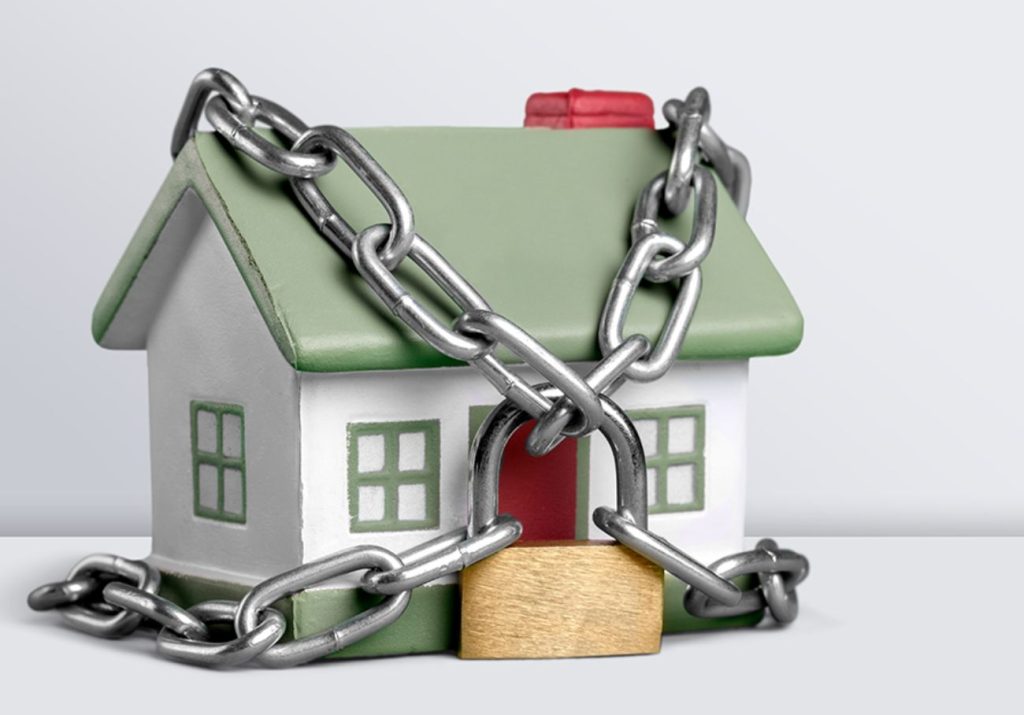 Discover Our Legacy Centric Approach
At Paul Adams Associates, we're not just about managing assets or offering legal counsel—we're dedicated to crafting legacies and empowering futures. Curious to know more about who we are, our values, and how we can safeguard your family's future?
Step into our world and uncover the ethos that drives us. From our inception in 2002 to our commitment to personalized service, discover why families and businesses trust us to secure their legacies.
Explore our commitment to exceptional service, transparent fees, and our vision for a future where your assets and family are safeguarded through meticulous planning and expertise.
Ready to embark on a journey toward securing your legacy?
We provide a wide range of legal services including:
Our Associates
Paul Adams Associates has formed a close working relationship with other industry experts to provide the best possible service to it's clients in the the following areas:
Contact us for Appointments